Welcome to the official home of the Griffith Feral Joggers
Here you can find all you need to know about running and triathlon in Griffith NSW.
The joggers meet every Saturday at the Green Water Tower opposite Pioneer Park at 4.30 pm or 5.30 pm in Daylight Saving Time.
Congratulations to all the winners
​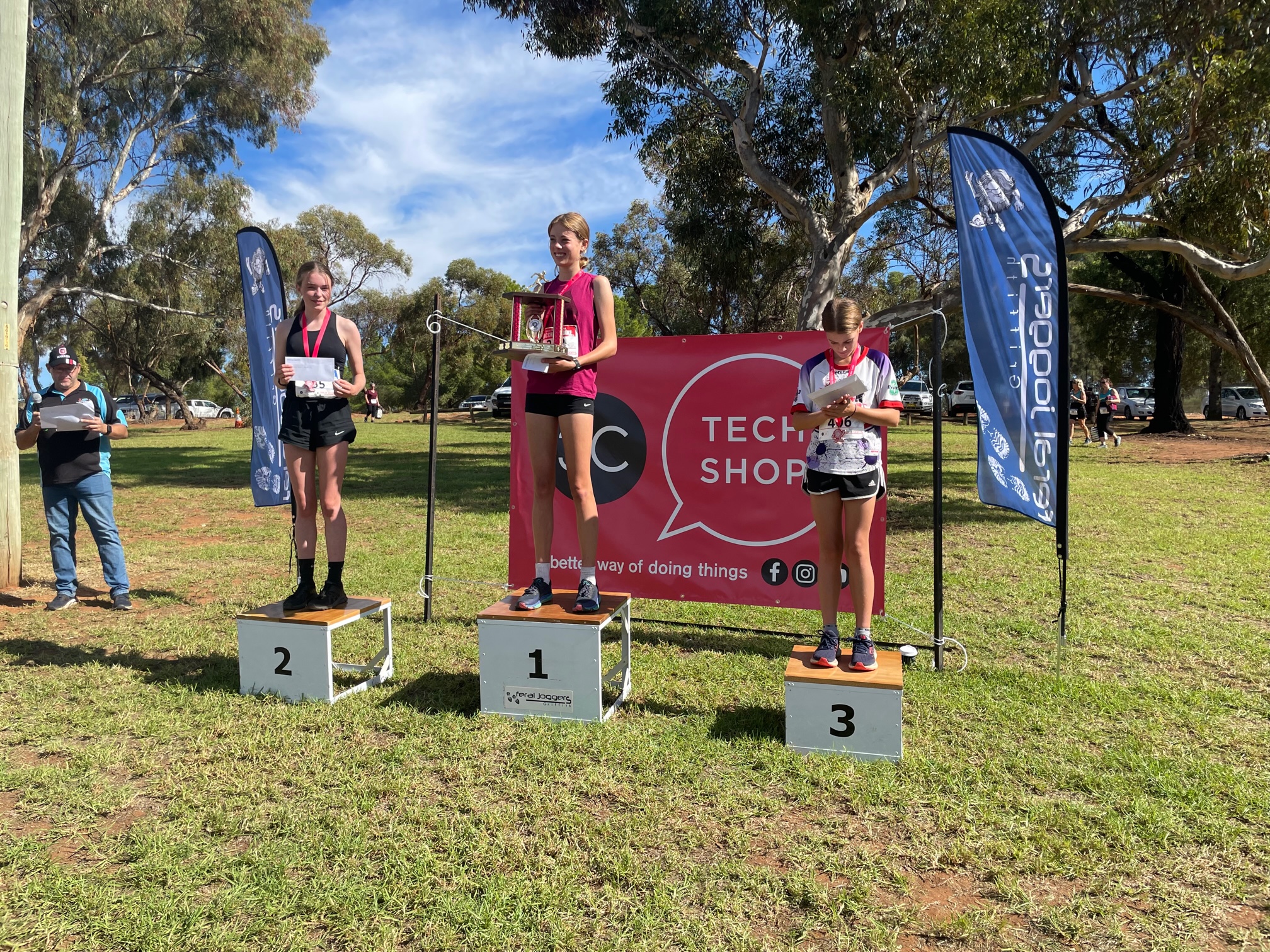 5km Sprint - Junior Girls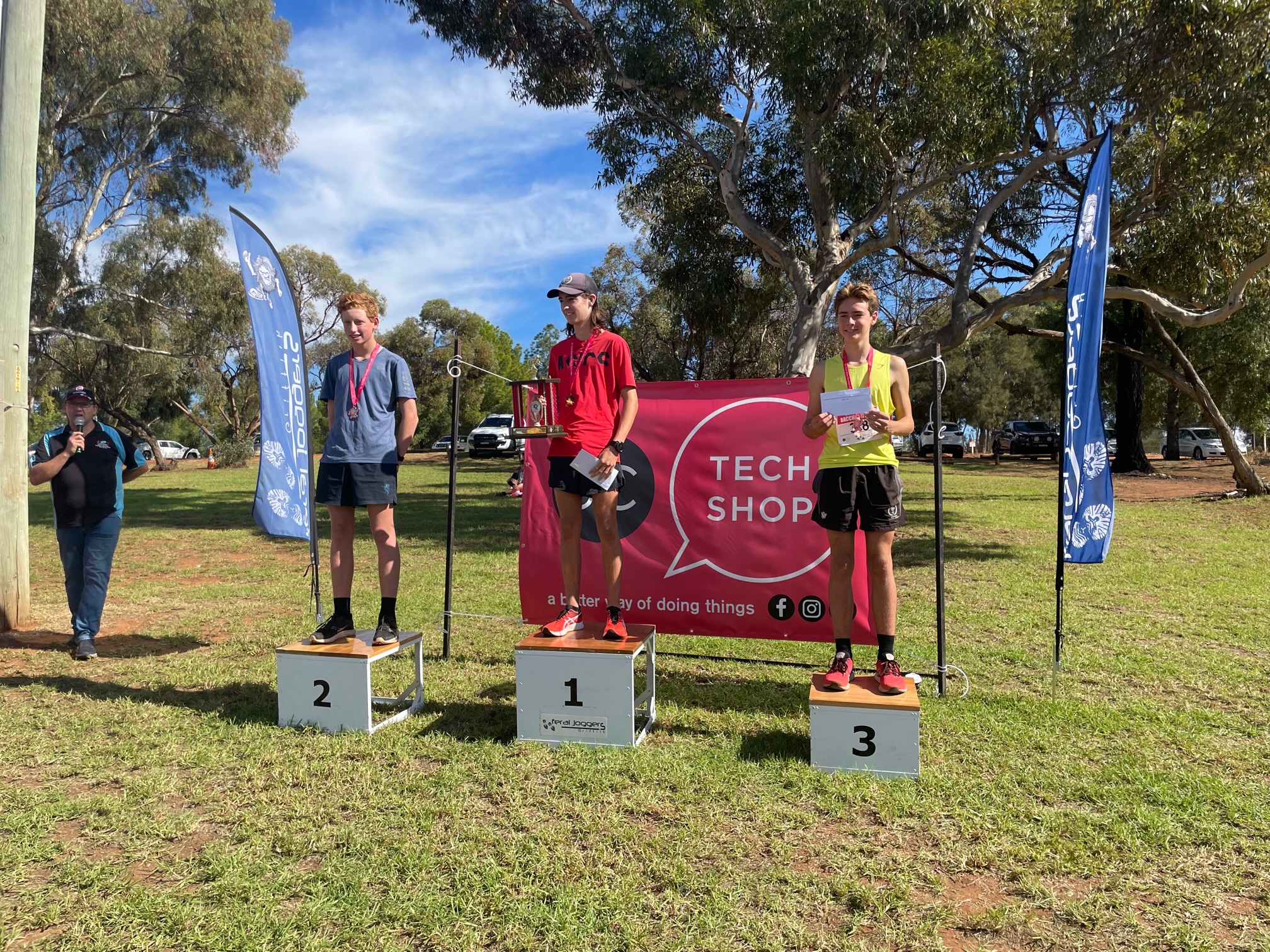 2nd Angus Argent-Smith
3rd Nathaniel Clarke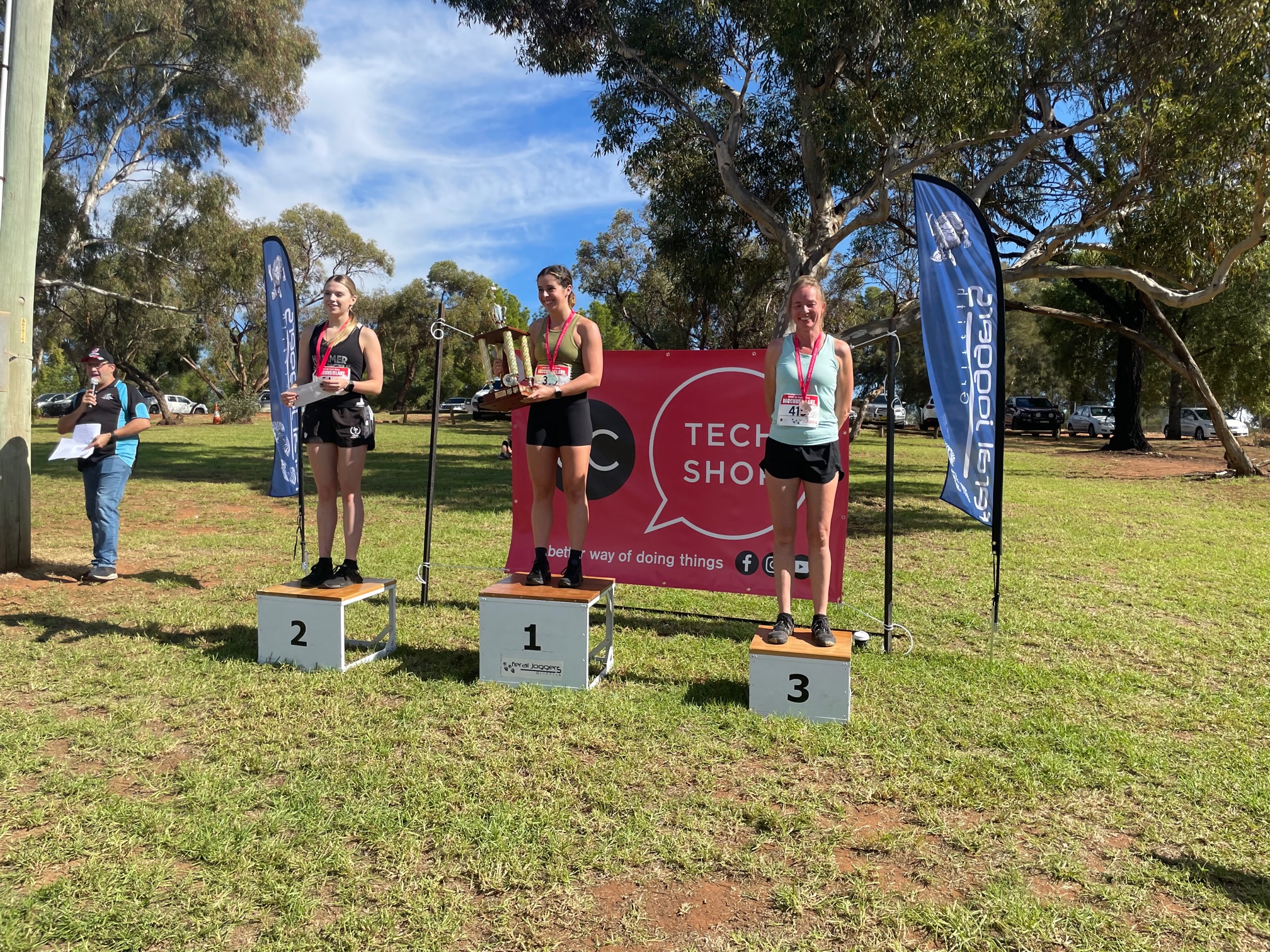 5km Sprint - Senior Women
2nd Alice Ryan
3rd Karin Penninga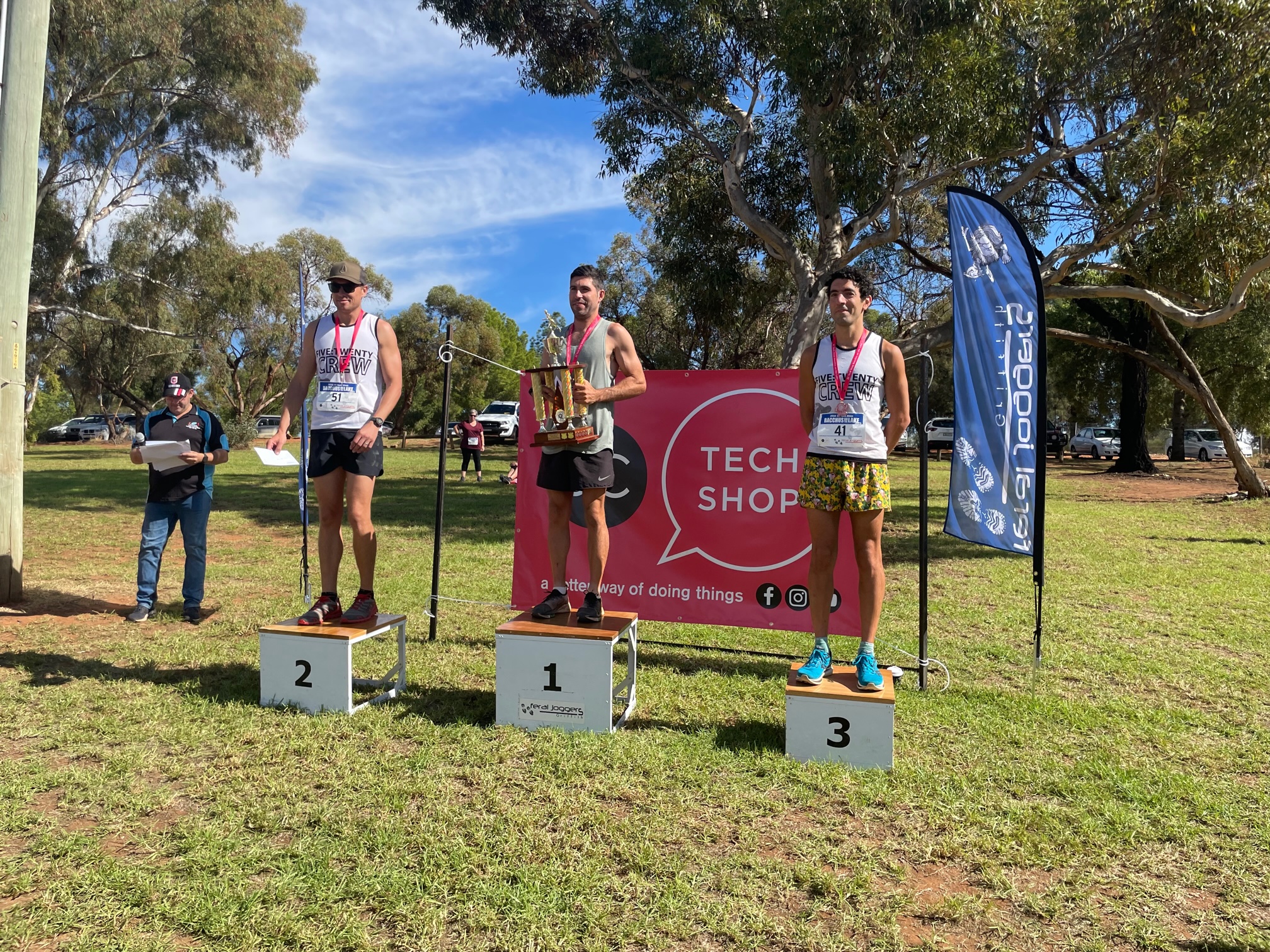 2nd Chris Fuchs
3rd James Panetta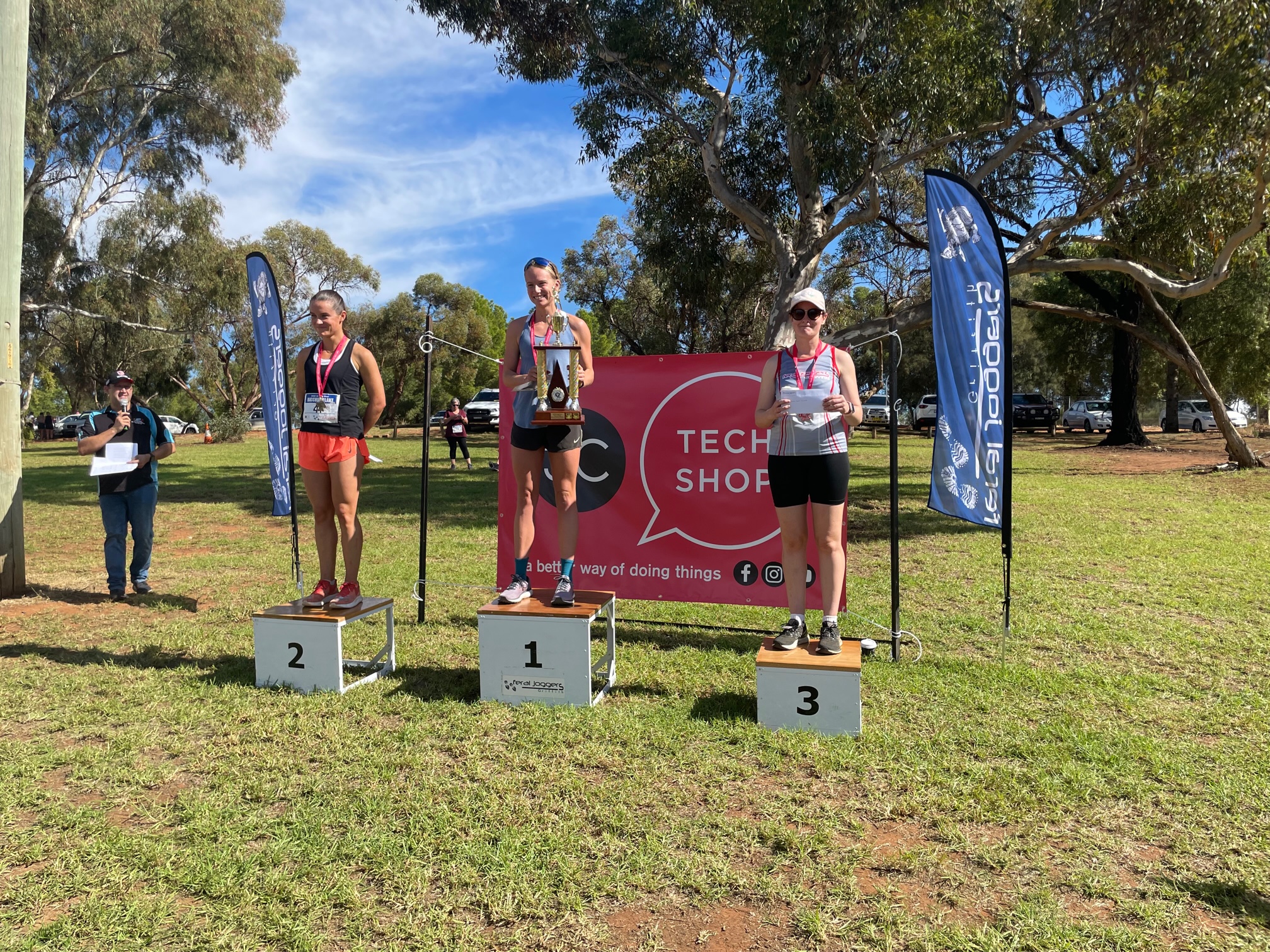 2nd Ciara Losty
3rd Eliza Star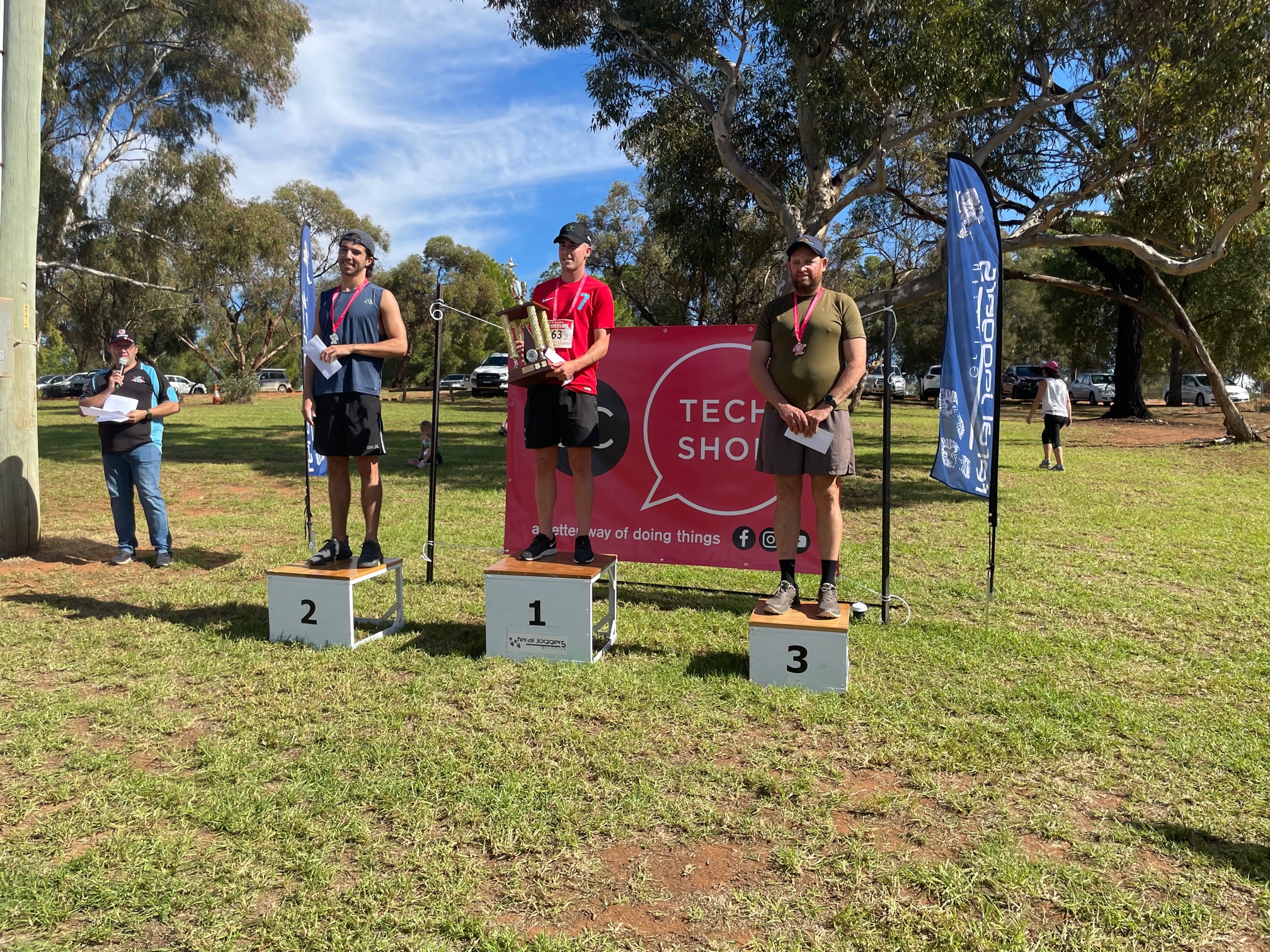 2nd Brock Twigg
3rd Richard Argent-Smith
Extra congratulations to the current and ex-members of the club for representing us well on the podiums ... Eliza, Aidan, Chris, Karin, Morgan and Brock.